In this section, you can order the books written by the late Master O'ong Maryono. The book for which he is famous for is "Pencak Silat Merentang Waktu" and its English translation "Pencak Silat in the Indonesian Archipelago"
Before his death, he also wrote an illustrated manual, which was published posthumously in both English and Indonesian entitled "Pencak Silat for Future Generations; " and "Pencak Silat untuk Generasi Penerus: Panduan Teknik Pencak Silat Keluarga Pencak Silat Nusantara" respectively.
For purchase, please see instructions in the books' pages.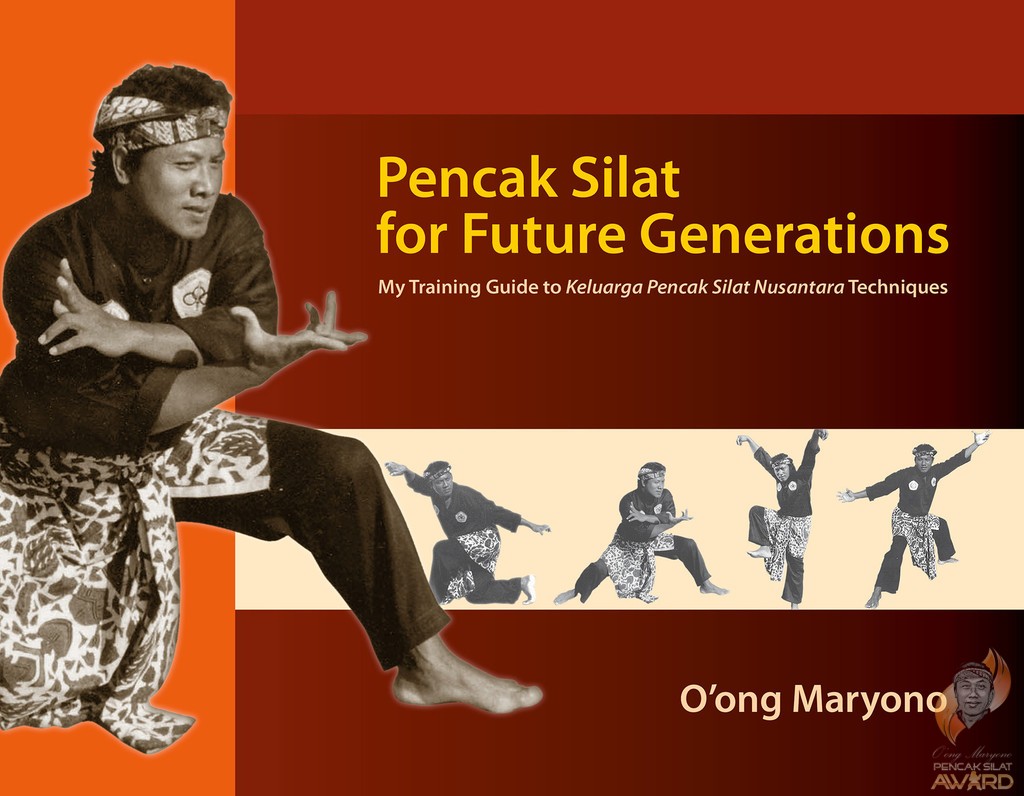 Authors: O'ong Maryono
Editors / Translator: Rosalia Sciortino
Publisher / Years: Silkworm Books, 2015
ISBN: 9786162151156
More Details